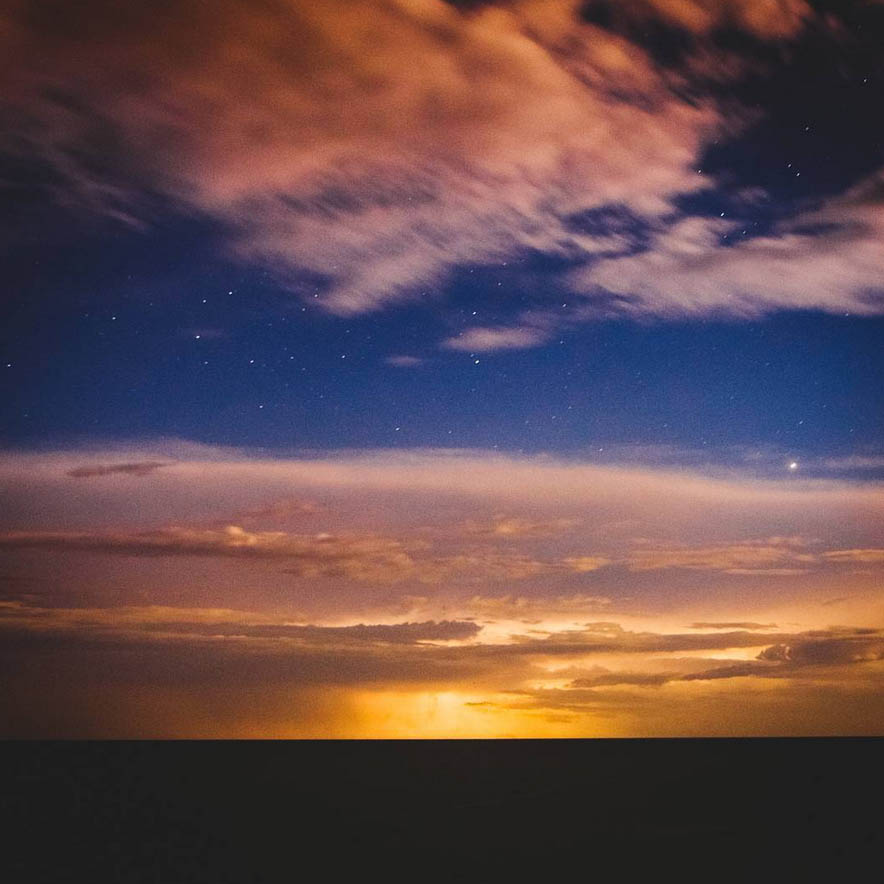 Video Matrimonio – Video Aziendale – Documentario – Video di Eventi
Ogni momento importante della nostra vita merita di essere raccontato con un video di qualità, che vi darà la possibilità di rivivere le emozioni di quel giorno tutte le volte che lo vorrette.
Il mio lavoro è proprio questo, cercare ogni giorno di filmare storie incredibili senza lasciare nulla al caso, cercando di farlo nel migliore dei modi.
Contattatemi al più presto, la vostra storia potrebbe diventare il mio prossimo film.
Wedding Film – Corporate Video – Documentary – Event Film
Every important moment of our life need to be told with a nice film, which will give you the opportunity to relive the emotions of that day as many times as you want. My job is just this, trying every day to film incredible stories without leaving anything to chance, trying to do it in the best way. Contact me as soon as possible, your story could become my next film.
Contattatemi al più presto !